The crown of German Counter Strike
Merkur Masters presents the competition between the top teams from CS:GO Germany on stage. Through the Open and Closed Qualifier each team can play their way onto the big stage of the Offline Final. The winner does not only crown himself king of German CS but also gets to take home 35.000€!
Merkur Masters: Warmup Weekends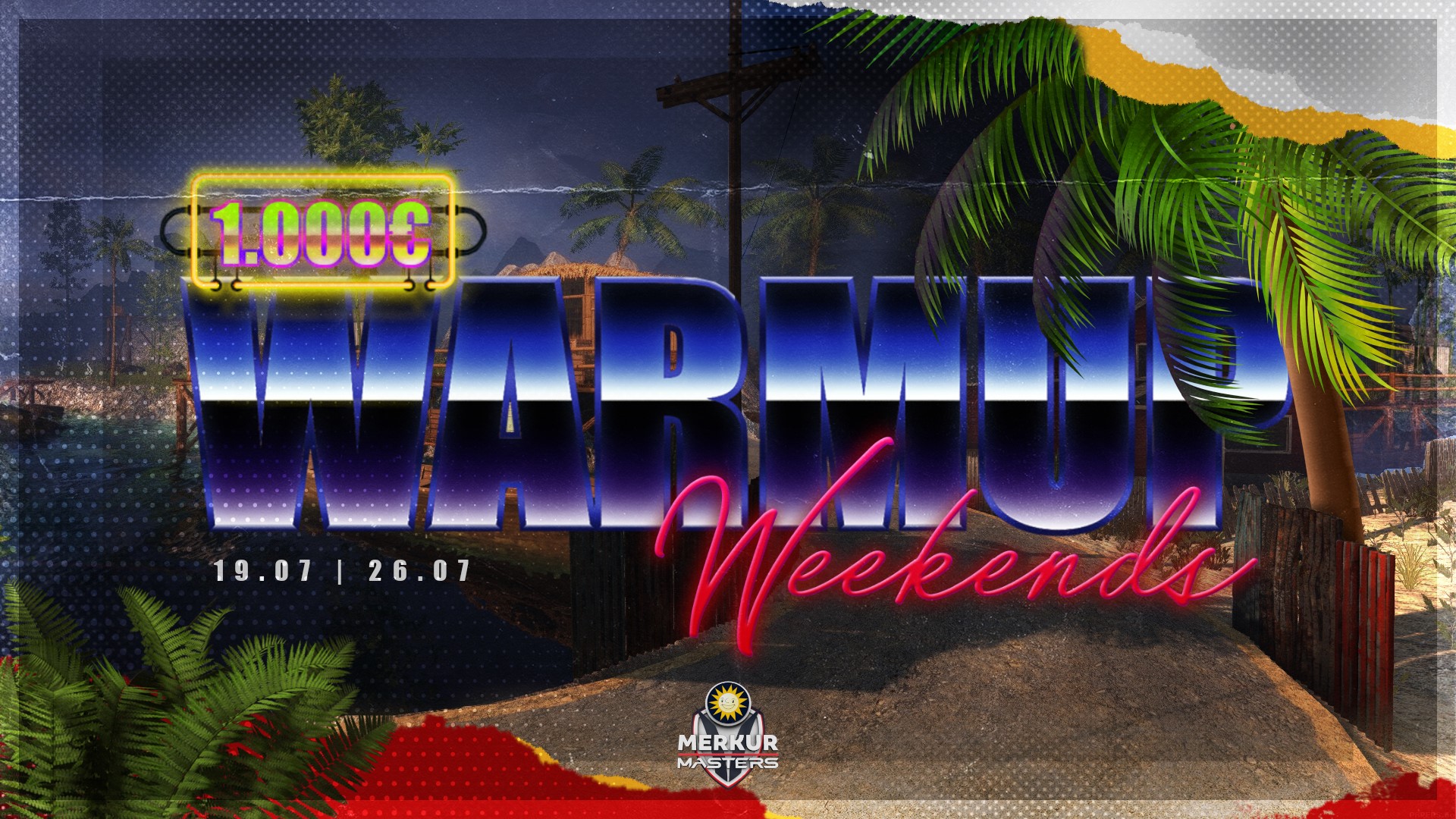 To get your CSGO-body in shape for season two, we have something special prepared for you! We present you the Merkur Masters: Warmup Weekends. Two 5v5 Cups with an €1.000 prize pool!
You can learn more about the cup series here

In Season 2, up-and-coming teams will again have the opportunity to fight for a place in the finals and play for some prize money. In fact, the teams can play for an additional 16.000€ in prize money.
Season 2 will combine the best of the previous season with some new features that will take the event to the next level. Be sure to keep your eyes open in July!
In the first season, the top favourite "BIG" won the German CS:GO crown and secured 1st place and 20.000€. Alternate aTTaX was able to prevail against Sprout in the semifinals and secured 2nd place and 10.000€.
Get your team together and register today!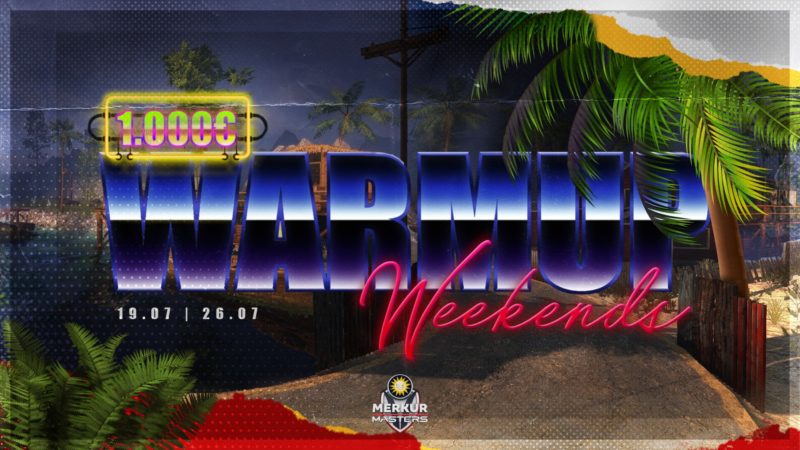 Merkur Masters: Warmup Weekends
Merkur Masters: Warmup Weekends
https://merkurmasters.de/en/wp-content/uploads/2020/07/warmup-1024x576.jpg
1024
576
Merkur Masters CS:GO
https://merkurmasters.de/en/wp-content/uploads/2020/07/warmup-1024x576.jpg