Sponsors
The Gauselmann Group – founded in 1957 – is a family business with 14,000 employees worldwide. With innovative technology and ever new game ideas, "Die Spielemacher" under the well-known MERKUR brand inspire millions of customers all over the world. The MERKUR sun is the trademark of the Gauselmann Group, it stands for good entertainment wherever you play.

FACEIT is the leading gaming platform for online multiplayer PvP gamers with more than eight million users and a total of twelve million online gaming sessions per month. Our goal is to promote the Esports ecosystem by giving players of all levels the opportunity to compete in a competitive environment with the games they love, while providing publishers and third-party operators with the tools they need to build their competitive community.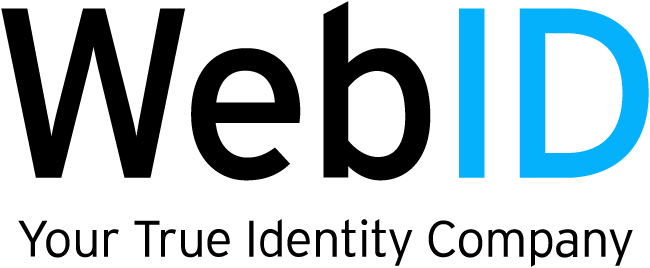 WebID Solutions is a premium provider for online identification of individuals and fully digital signing of contracts. WebID Solutions is a reliable partner for numerous companies, including international corporations, innovative start-ups and medium-sized companies in all industries. With the fully automated and AI-supported product WebID AI, the identity of persons is determined within seconds – simply and reliably. WebID AI is used across all industries for know-your-customer, age verification and fraud prevention.